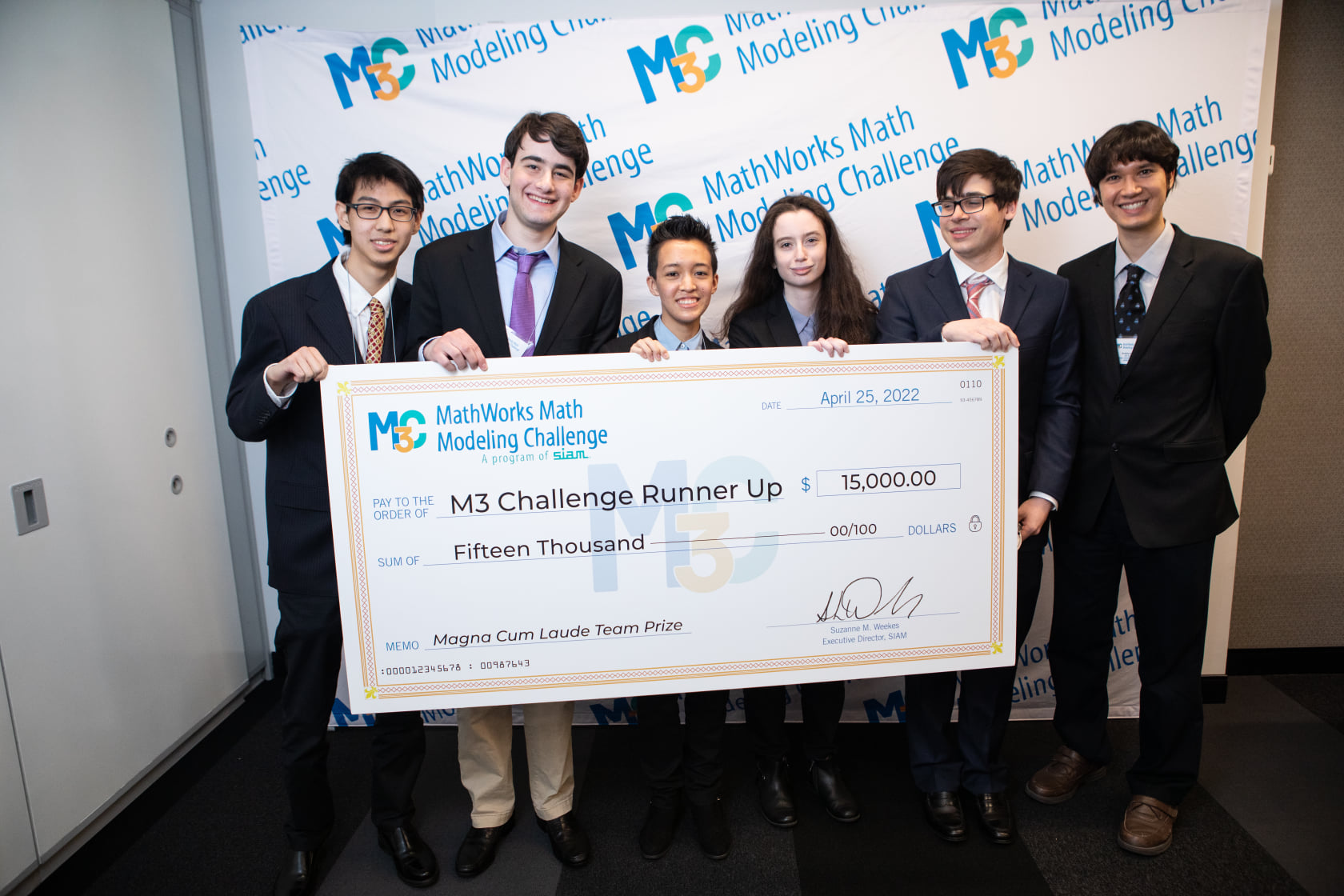 $100,000+ in Scholarships
A contest for high school and sixth form students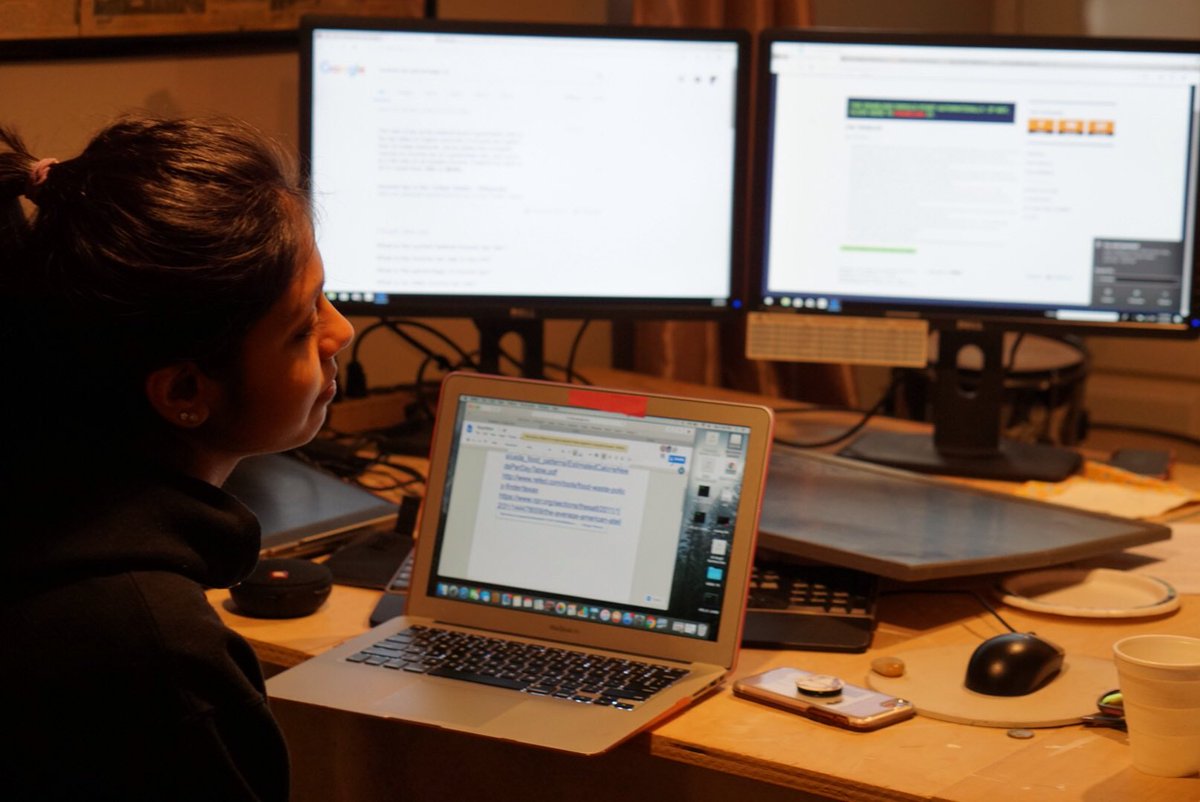 Sample Problems
Take a look at past M3 Challenge problems and practice problems, developed by the M3 Challenge team to help you be your best self in the upcoming Challenge!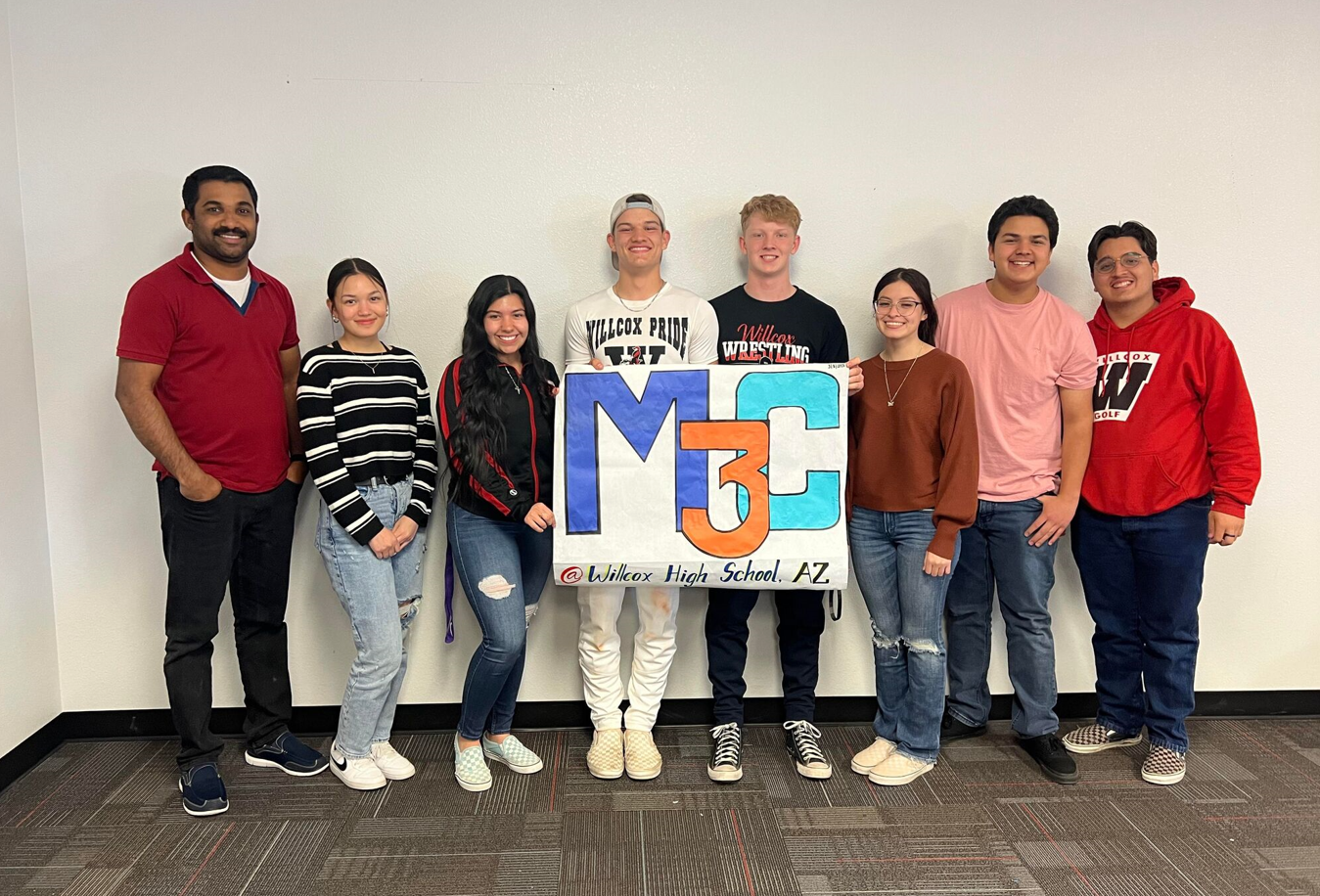 Webinars to Prepare for M3 Challenge
Join the authors of previous M3 challenge problems, unlock valuable tips to jumpstart your team, and learn to use MATLAB for your final solution paper.
---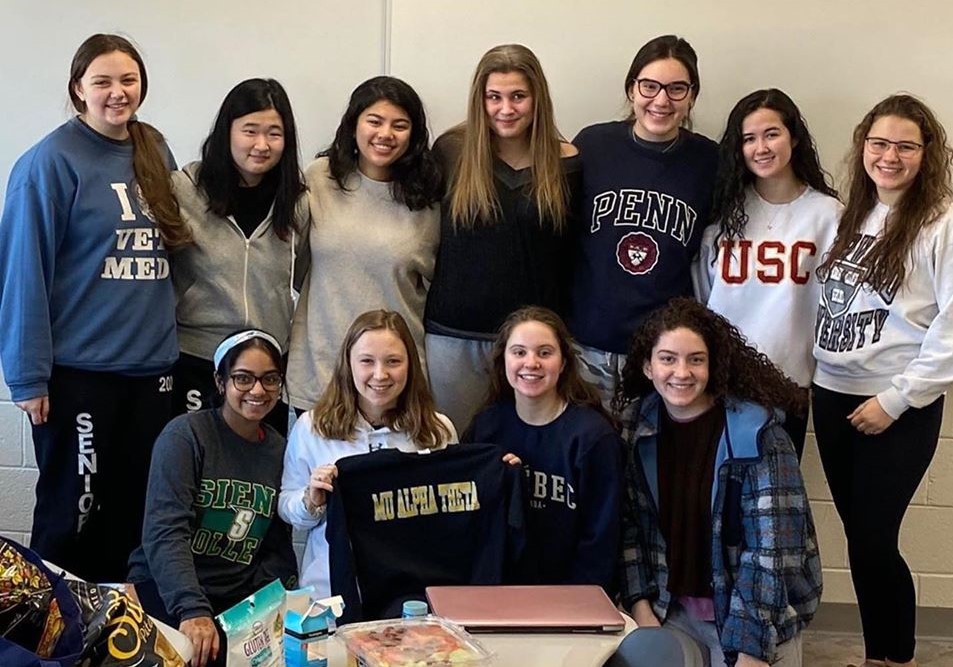 A team experience!
M3 Challenge spotlights applied mathematics as a powerful problem-solving tool
The specific real-world problem that is posed each year is unknown to participants until they login during the Challenge weekend.
Entirely internet-based
No registration or participation fees
Flexible work time
High school juniors and seniors (U.S.) and sixth form students (England and Wales) are eligible.
Winning teams receive scholarship prizes totaling over $100,000.
Registration for M3 Challenge 2024 is open through February 23, 2024.