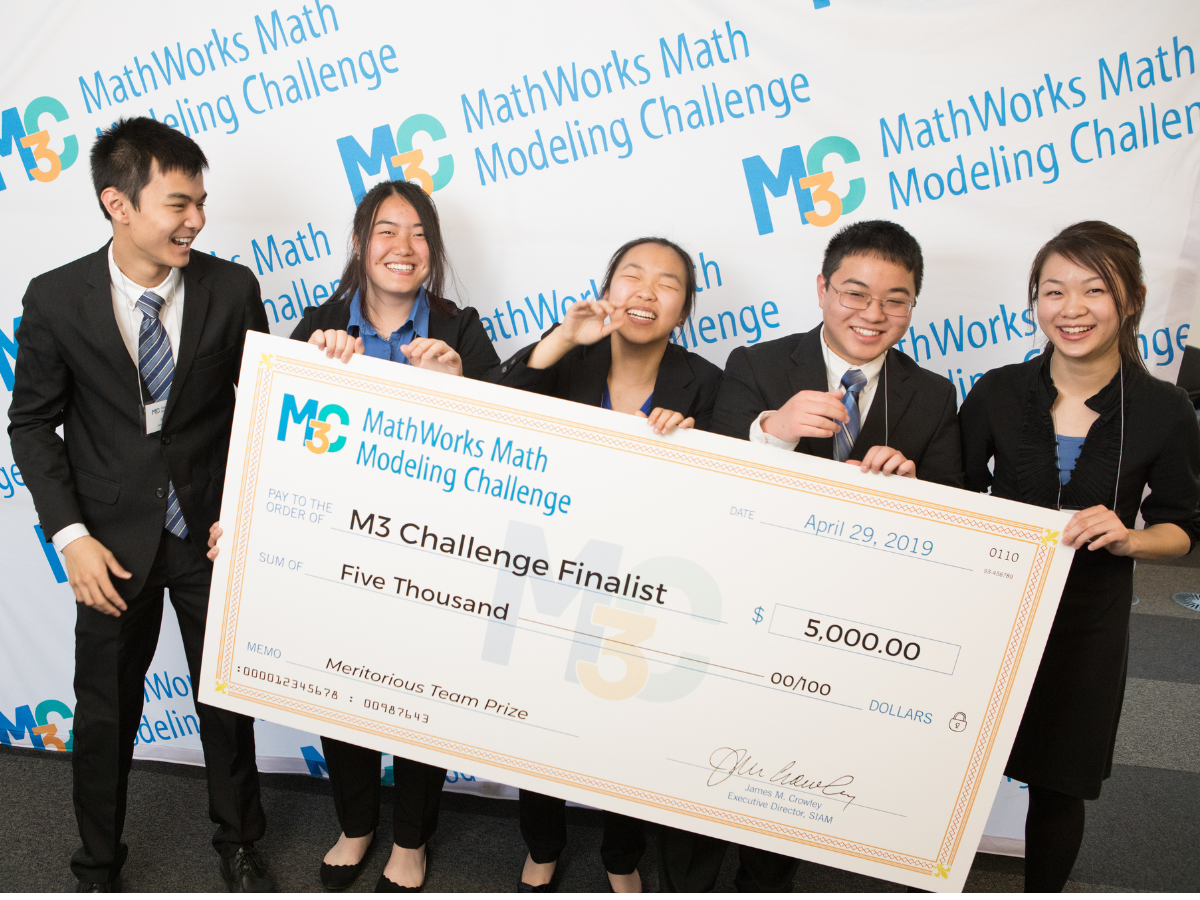 About M3 Challenge
MathWorks Math Modeling Challenge is an entirely internet-based math modeling competition with no registration or participation fees. Schools in the U.S., England, and Wales may enter up to two teams of three to five students. Over $1.85 million has been awarded through 2023.
---
Unlike other math competitions!
Address a real open-ended problem
Use your math skills – all levels welcome!
Work as a team under flexible 14-hour time constraint
Access tons of free resources – books, videos, tutorials
Finalists win scholarships & go to NYC to present with expenses paid
Try for extra technical computing prizes
37 team scholarship prizes, so go for it!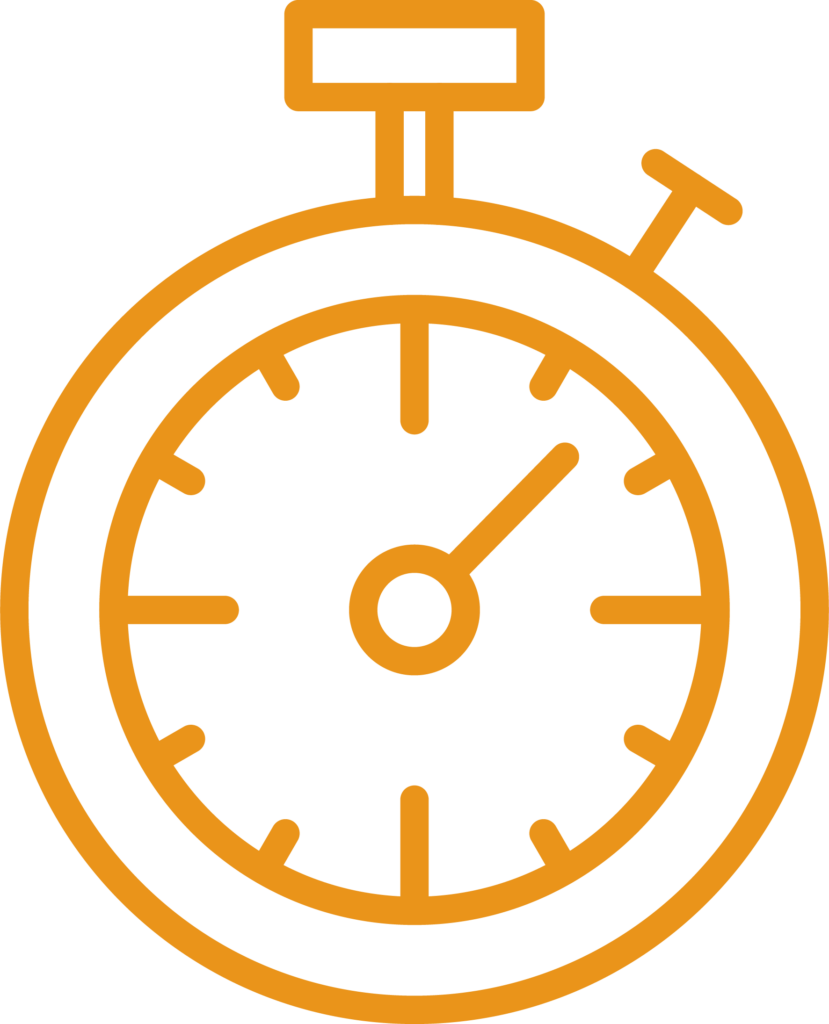 Download the problem anytime during Challenge weekend to begin your 14-hour Challenge experience.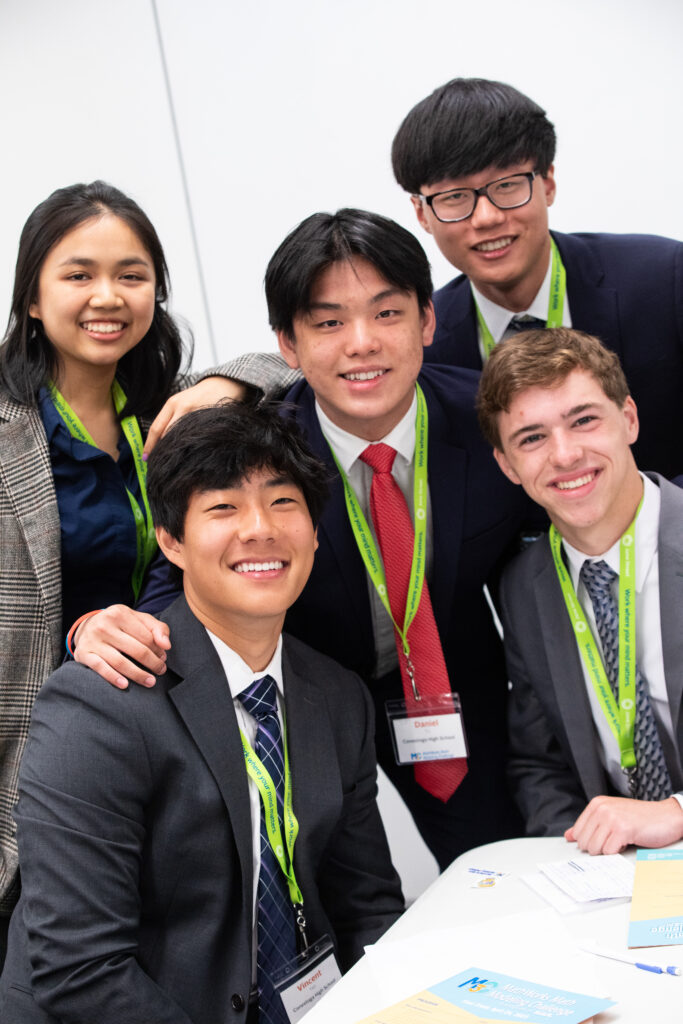 More than 125 Ph.D.-level applied mathematicians serve as judges throughout three rounds of judging.