What to Know about Judging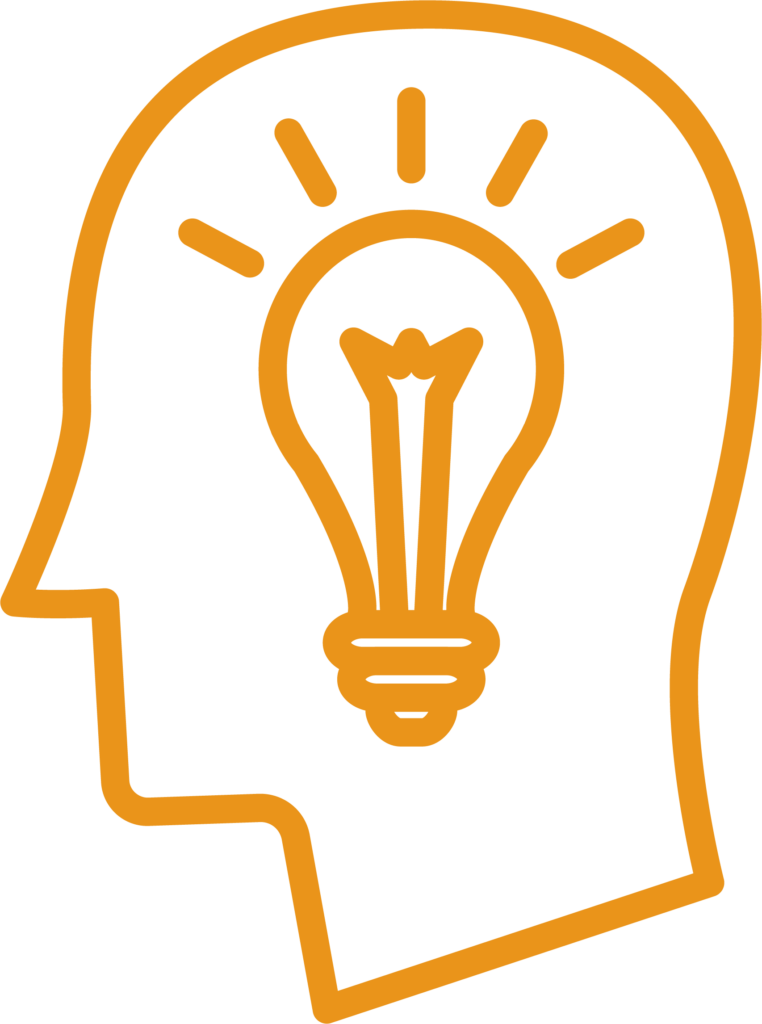 Be Creative
Judges recognize and reward good math modeling work and creative thinking.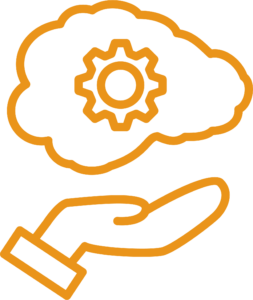 Insights and Solutions
Judges look for insights gained and solutions offered with clear explanations of work and reflection on strengths and weaknesses of models.

Get Feedback
Judges are encouraged to provide comments on the solutions they score so teams can get some feedback on their work.

Professionals
Judges are applied mathematicians, mainly PhDs.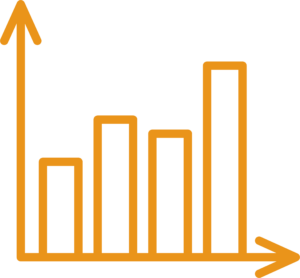 Normalized Assessment
All judge scores are normalized by a calibration process to ensure consistency. Also, solutions undergo blind judging; judges see only team numbers.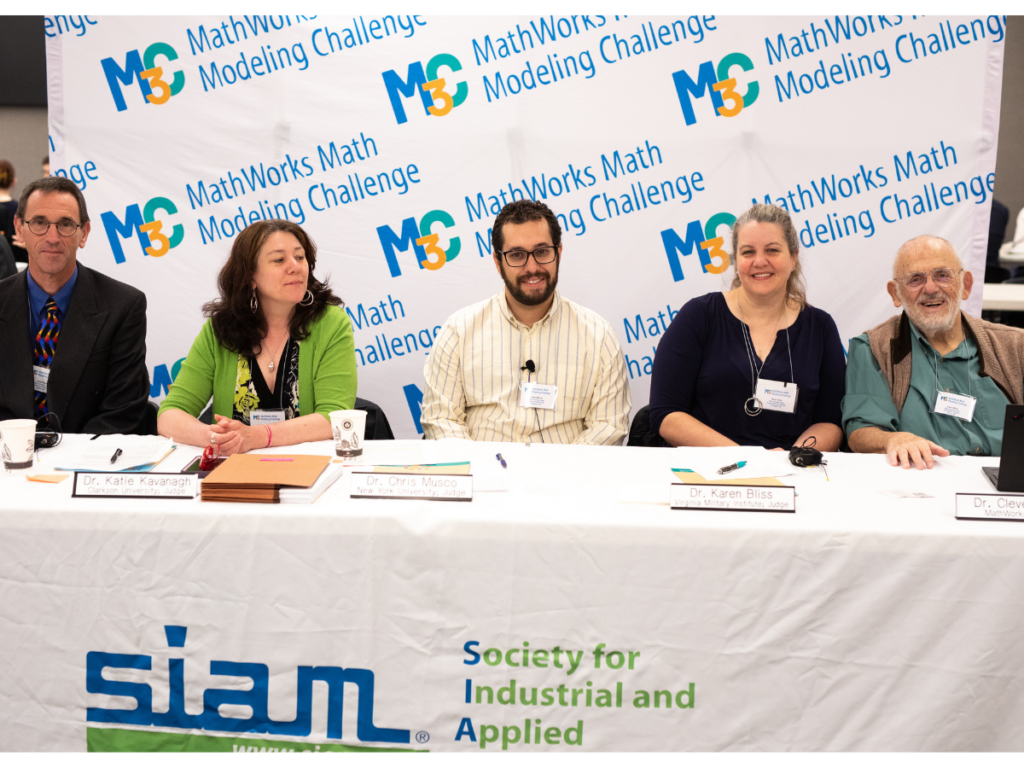 The Judging Process
Papers undergo a rigorous judging process that lasts about 4 weeks.
Triage: Every paper is read by 2 to 5 judges. Those papers that are deemed "successful in triage" move on to the next round.
Contention: A smaller panel of experienced judges extensively reads and discusses the remaining papers. Top papers are designated for finalist, semi-finalist and honorable mention awards.
Validation: Finalists are invited to NYC to present their solutions to a judge panel.
Technical Computing Awards are determined by a separate and similar process.
Thinking About Becoming A Judge?
Strong background in modeling
Master's degree or higher in a STEM field
We also welcome individuals who can assess technical computing/code that will accompany some submissions
Ready To Judge?
Suggest A Problem
Criteria for good Challenge problems
Accessibility for 11th and 12th grade or sixth form level students (age 16-19)
Suitability for "solution" in 14 hours
Possibility for significant math modeling
Topic of current interest
Availability of sufficient Internet data
All teams can make some progress
Details in Problem Solicitation Flyer.