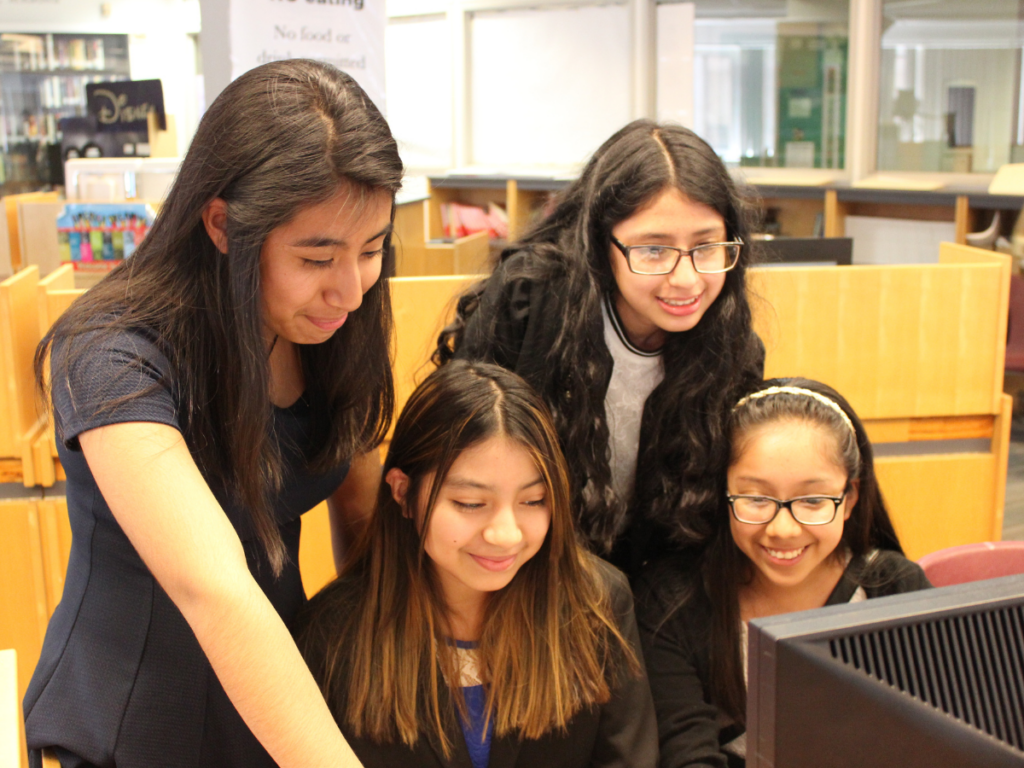 MATLAB
Teams can request software access from the MathWorks site during the Challenge year.
The deadline to request software is two weeks before Challenge weekend. Requests may take up to one week to process.
In a pinch? Deadline passed? You can download a free 30-day trial of MATLAB. Select the Data Analytics Package here.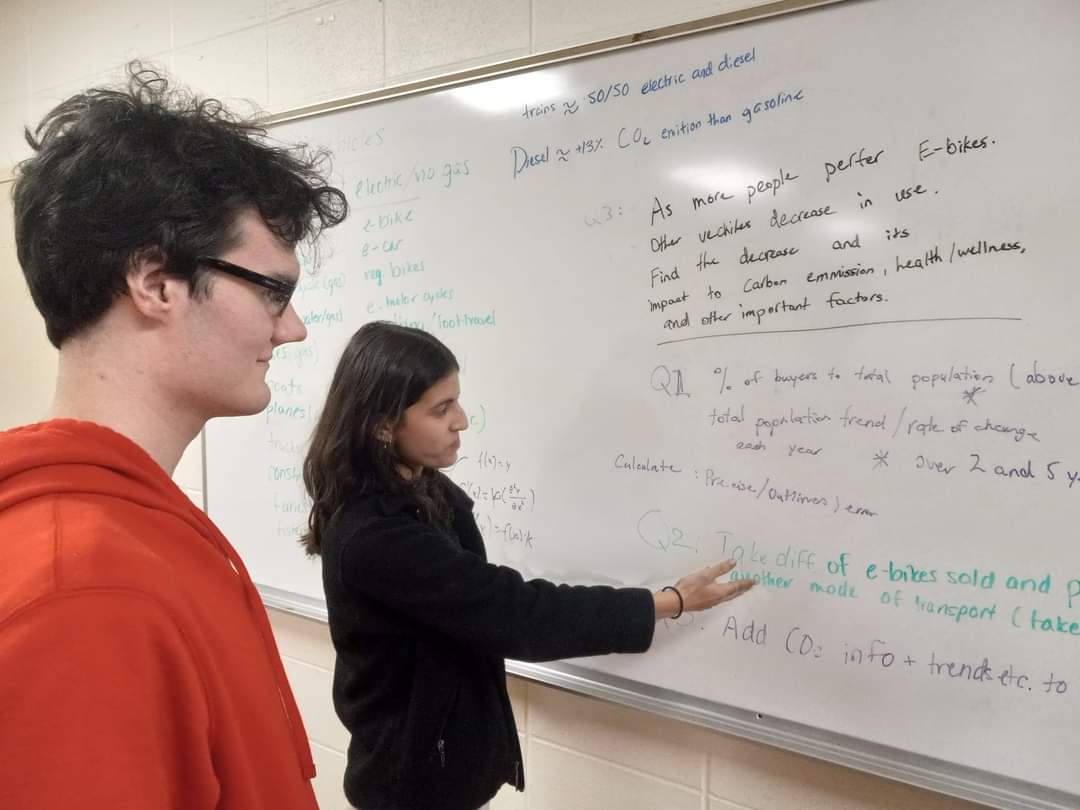 Other Software Available
You're free to use any software (or none at all).
Wolfram Research also offers free licenses. Once you register, you can login and access license information.
Technical Computing Is Optional
Use of any technical computing software is not required and will in no way influence judging or selection of winners in the Challenge. See the score guide to review what judges value. Use of technical computing other than spreadsheets enables eligibility for the Technical Computing Scholarship Award.