Check out the live text-chat for this problem that happened on Wednesday, December 10, 2014 from 7:00 – 9:00 p.m. ET with the problem author in the "Comments" section below!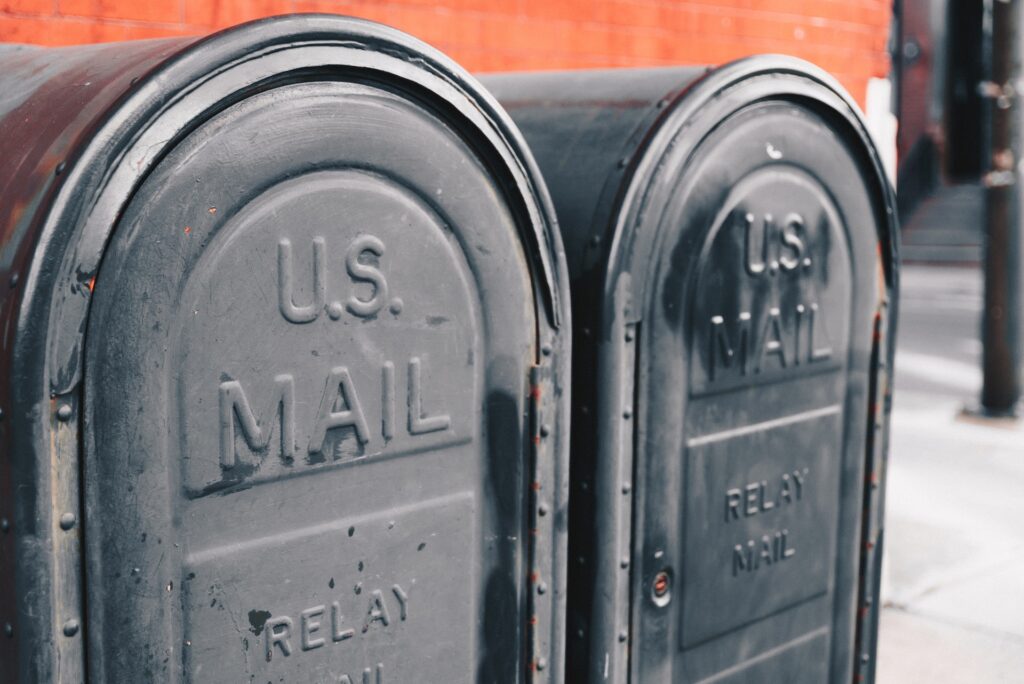 The United States Postal Service (USPS) is facing a budget crisis; over the next three years, it needs to trim its budget by more than $20 billion. In 2012, as part of its attempt to save money, the USPS released a comprehensive strategic plan which called for closing 223 mail processing centers, eliminating Saturday delivery, and increasing the price of postage.
Because of political controversy surrounding these ideas, several of these initiatives are currently on hold or delayed, including the closure of the processing centers and the elimination of Saturday delivery. And recently, in contrast to many of the proposed reductions, USPS enacted a growth strategy that calls for package delivery seven days a week during the holiday season and even includes opening several post office locations on select Sundays in December.
Your team has been asked by the Postmaster General to reevaluate the five-year strategic plan released in 2012 in light of current events and updated financial reports to answer the following questions:
Which elements of the plan are the most viable politically and effective in eliminating the budget deficit? Which should be pursued by the Postal Service?
Are there other options or modifications to the proposals that can generate additional revenue and/or cut expenses over the next five years? Be specific in your assessments, and quantify the additional savings.
Recommend an updated plan to the Postmaster General, and model the cost savings generated by implementing it. Discuss why your plan is more politically viable than the 2012 recommendation.
Useful Links:
---
Problem Author: Dr. Thomas Wakefield, Youngstown State University
---
Reference and other links included on this page were current and valid at time of original posting; if they are no longer valid or live please look for similar or updated links in context with the referenced topic.